Tools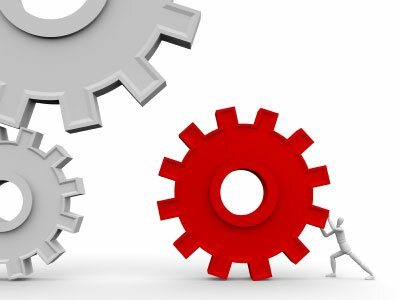 These pages contain software and tables made by Ukraine Travels to make your trip easier or to smooth a contact.
They are very easy but essential, if not absolutely unobtainable, and very intuitive in their use.
It's very nice to send an e-mail in Russian, very useful for the first female contact, and if only to give a good image.
Kilometre distances are very useful to focus on the distances between Ukrainian cities and the results are expressed in kilometres and miles.
The converter from Cyrillic characters to Latin characters can be useful to interpret maps.
We have also linked the conversion with English pronunciation but use it with the benefit of the inventory, besides converting Cyrillic characters in ASCI Html, very useful for webmaster.
A very good utility is the free e-book.
Some tools are protected and only just headings and prompts will be published, following us you will see the good ones.